Friday, Nov 20, 2020
Harbor has and will continue to work diligently for you and advocate on your behalf. We will continue to share timely COVID-19 developments that impact your practice with resources including ADA toolkits, CDA guidance and 'live' CE webinars at low cost and free to be sensitive to these challenging and uncertain times we are all experiencing together.
When we learned that COVID-19 was upgraded to a pandemic, back in March of this year, Harbor Dental Society applied to purchase PPE, which was limited in supply. The great news is that Harbor received close to $150,000 worth of donated PPE, allowing Harbor Dental Society to give members PPE free of charge! It is one way of thanking you for being a valued member and essential healthcare professional serving our communities.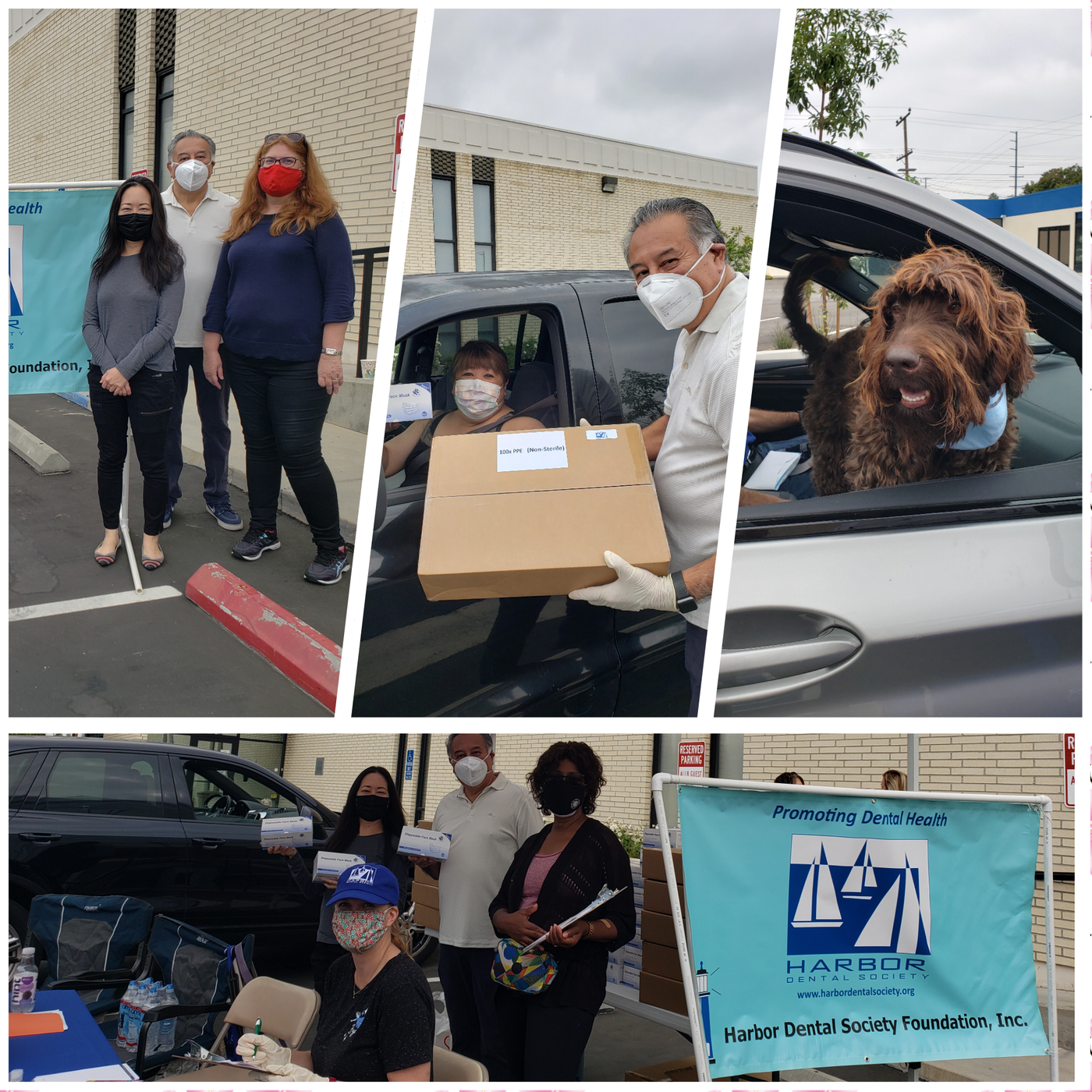 Harbor is here for you!