Tuesday, Nov 24, 2020
Course Date: Tues, Dec 15
Sexual Harassment and Abusive Conduct Prevention Training
Required Training for Dentists and Office Managers Only.
Tuesday, December 15, 2020
Time: 6:00pm - 8:00 pm
2 core CEU
Price: $25
Location: GoToWebinar
IMPORTANT: Please do not share your Join Link to this webinar with anyone. Each Join Link is unique to the person's registration email and is required for attendance tracking. You must view the webinar on separate computers, do not share links or computers. Otherwise, your attendance will not be recorded.
Learning Objectives:
Participants will learn information and practical guidance regarding federal and state sexual harassment laws, including harassment prevention and correction, how to identify different kinds of sexual harassment, how to respond to sexual harassment situations, who is considered a liable party, and more. Training satisfies California's mandatory AB 1825 Sexual Harassment & Abusive Conduct Training requirement (Gov. Code 12950.1 and 2 CCR 11024). All participants will be awarded a Training Completion Certificate. Throughout the training presentation, participants will be required to answer quiz questions that assess learning. Participants will be provided with an opportunity to address discussion topics and ask questions and receive answers to those questions.
Before the presentation, the presenter will discuss compliance issues in a dental practice, as well as the legal requirements, under California law, regarding what employers must do/have in order to comply with Sexual Harassment and Discrimination Prevention laws in the workplace. The law states that California employers must provide each employee with 1-hour of Harassment Prevention Training as well, to be completed before January 1, 2021. During the introduction, dentist employers with the opportunity to sign-up with Compliance Protection Group regarding the 1-hour training for your entire staff, at a discounted price of $99. The $99 is a flat fee and encompasses training for the entire staff together (not the cost per person).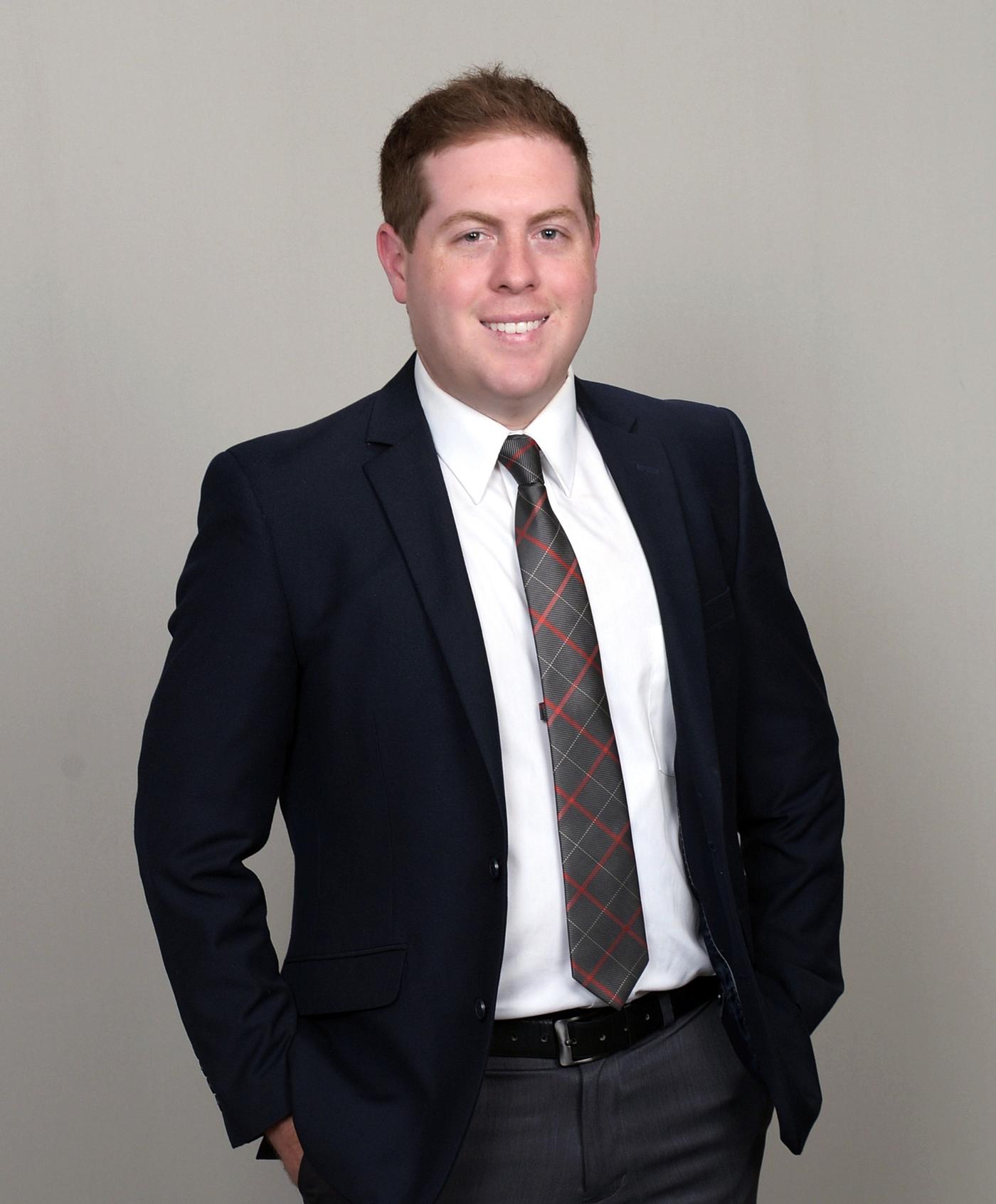 Presenter Bio: Ken Schames, J.D. graduated from UCLA School of Law and founded Compliance Protection Group, where he has focused his expertise in protecting dentists by creating a culture of compliance in their dental offices. He guides dental clients in connection with the regulatory aspects of compliance audits, potential compliance violations, corrective actions, risk management, staff development, and monitoring. Compliance Protection Group protects dentists from the regulatory risks of non-compliance, helps minimize the chances of any violations and severe penalties, and makes sure that everything compliance-wise is taken care of as best as possible while delivering high-quality care.
No refunds for no shows. Written cancellation must be received 2 days prior to the webinar date for a refund.